Datwyler IT Infra provides a complete portfolio of unshielded Category 6A products for organisations wanting to set up a high-performance unshielded copper data network. They enable high transmission rates of up to 10 gigabits per second and allow the integration of speech (voice over IP), video (CCTV) and other multimedia applications.
The key component of the Datwyler solution is the CU 692 4P cable, with which high data rates can be transmitted for distances of up to 100 metres at a frequency of 500 megahertz. Datwyler supplies this cable in a significantly improved design, namely in a thinner and more flexible version than the previous one.
As regards fire behaviour, the CU 692 4P meets the most stringent international requirements, for example those of Classes Dca, Cca, and even B2ca of the European Construction Products Regulation (CPR).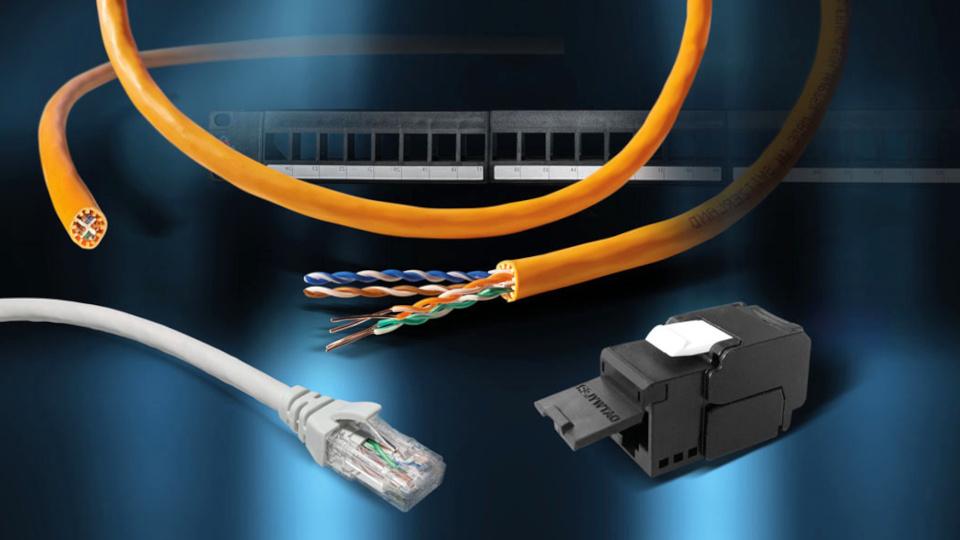 Datwyler