To coincide with the discontinuation of the outdated OM1 and OM2 portfolio Dätwyler is expanding its range of fibre optic cables by introducing products with OM5 fibres; meaning the range of multimode fibres is moving from OM1 to OM4 on to OM3 to OM5.
Datwyler's OM5 multimode portfolio supports transmission systems with one or more wavelengths ranging from 850 to 950 nanometres. Among other things, the OM5 fibres are suitable for all Shortwave Wavelength Division Multiplexing (SWDM) applications.
OM5 products are backwards compatible with OM4 fibres and applications.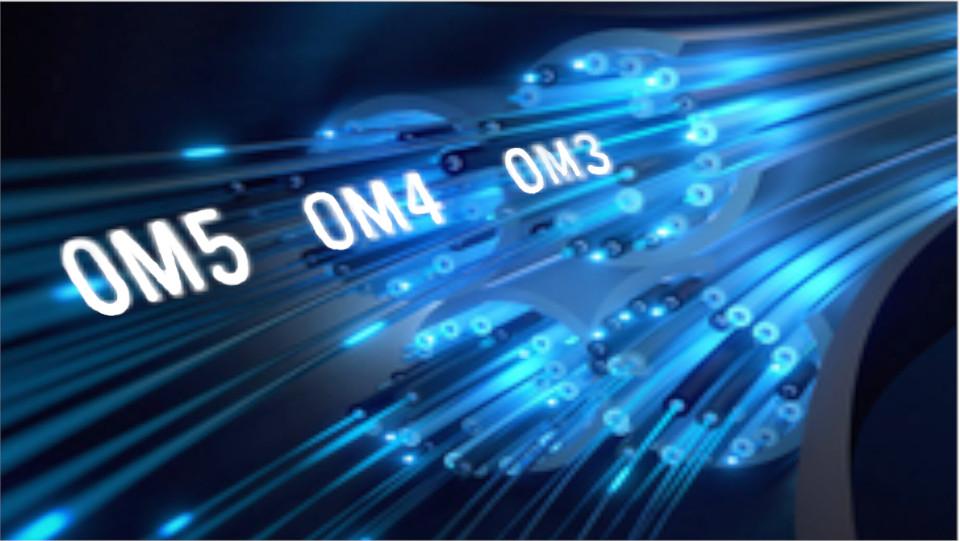 Datwyler